Welcome to AVPS's website. Here you will find up to date necropsy forms and checklists for field necropsies and other useful documents.
– Questions regarding pathology, anatomy, and necropsy procedures should be directed to Dr. Kathy Burek (907) 242-2566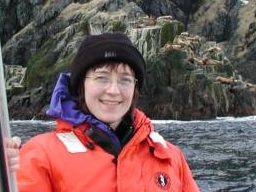 – Questions regarding shipping, supplies, and inventory should be directed to Dr. Burek or the AVPS technician, Natalie Rouse [email protected]
– In the event Dr. Burek is out of town during a potential necropsy, the AVPS technician will help coordinate with other local veterinarians in the stranding network to organize a response.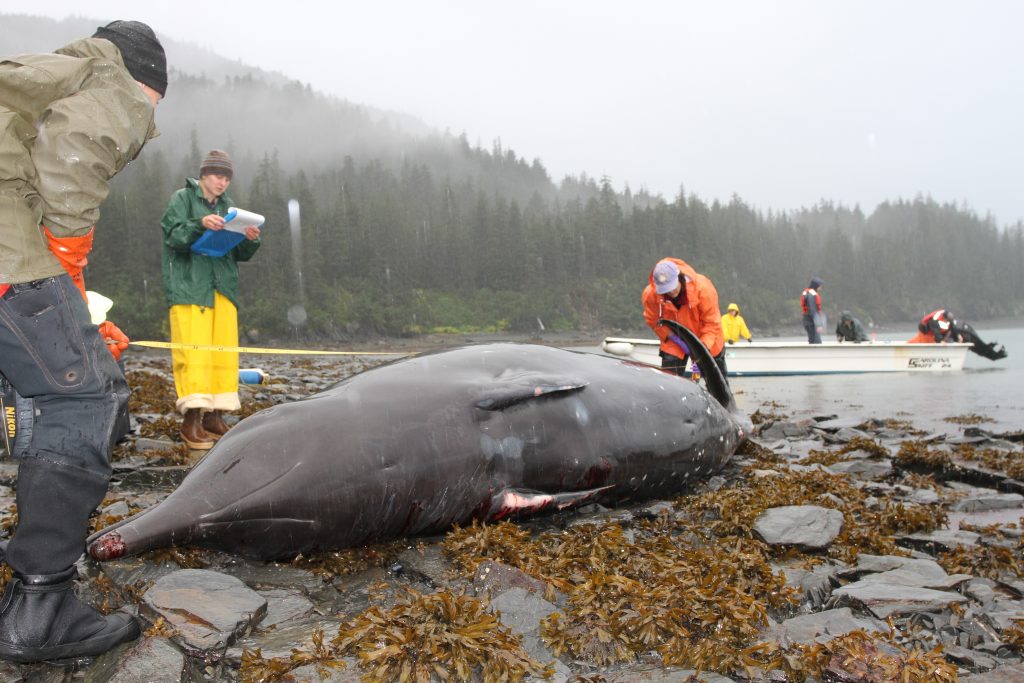 Below you will find the NEWEST SUPER SIMPLE CHECKLIST AND FORM (1 page). If you are short on time, or this is your first time doing a necropsy, this is a good form for you. (If you took Kathy B's necropsy class between 2017-2020 this is the form you used). You will need to download this form and view it in excel for it to work properly. It has tabs for pinniped, beluga and small cetacean (whale). Below you will also find a document with suggested duties for each team member.
If you are able to perform a more in depth necropsy, please access the more detailed checklists and documents through the "FULL NECROPSY" folder below or by using the menus at the top of this webpage. If you are denied access, you may need to request access or may not be signed into the email address normally associated with the stranding network. Don't hesitate to get in touch if you have any questions. We appreciate your assistance in the pursuit of science!
We are the only veterinary anatomic pathology service in the state of Alaska. We offer both diagnostic and research based pathology for wildlife as well as domestic animals. This includes necropsy, histopathology, microbiology, nutritional analysis, toxicology, etc. for full work up of cases. Dr. Burek is a board certified veterinary pathologist who had been in business with AVPS for 15 yrs.
She has had experience working on health assessments in Steller sea lions, beluga whales, caribou, moose and musk ox; response and analysis of stranded marine mammals and diagnostic pathology on a wide variety of wildlife species ranging from amphibians to fish, to birds to mammals. She also has a keen interest in zoonotic diseases, climate change issues and supporting the subsistence users to whom Alaska's wildlife are a critical part of their way of life.
She has contracted with USGS, USFWS, the State Public Health Laboratory, UAA, UAF, ADF&G, NMFS, NMML, The New Zealand Bureau of Ministry, CA Game and Fish, NW ZooPath as well as private veterinary practitioners.